Title:
The Cliff of Sin
(
1950
)
Director:
Roberto Bianchi Montero
Cast:
Gino Cervi, Margaret Genske, Delia Scala, Otello Toso, Ermanno Randi, Olga Solbelli
Production Company:
International Urania Film
Summary:
Una donna fatale e disonesta porta lo scompiglio e la rovina in un paese di mare, dove un suo vecchio amante abbandonato, Cervi, si è dato all'alcool. Dopo avergli rubato tutto, lo uccide con una dose fatale di medicinali. Seduce poi due amici sperando di coinvolgerli nel contrabbando, ma durante una lite, cade in mare e annega.
Trailer:
Coming Soon
Poster: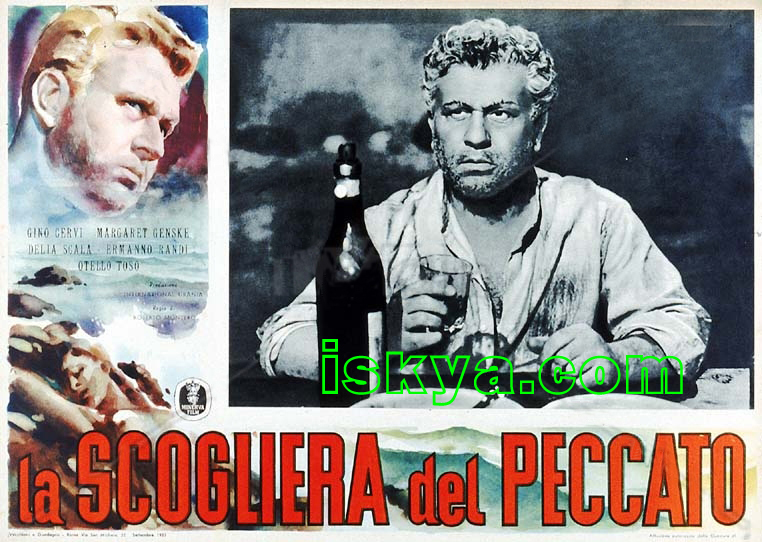 Poster: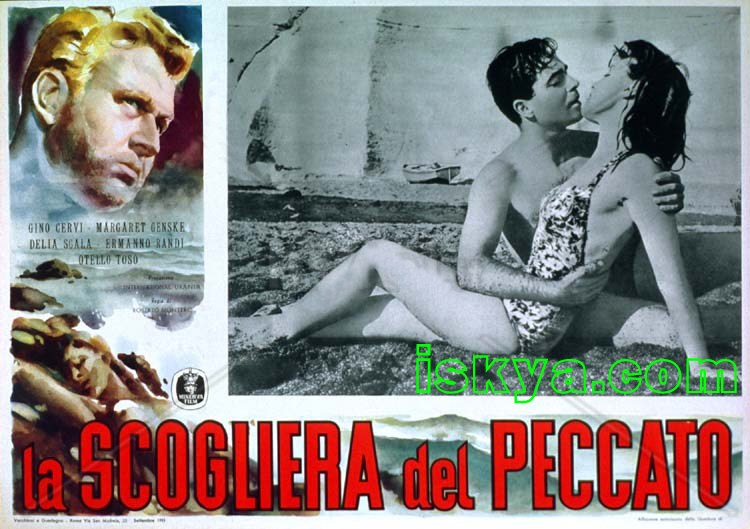 Poster: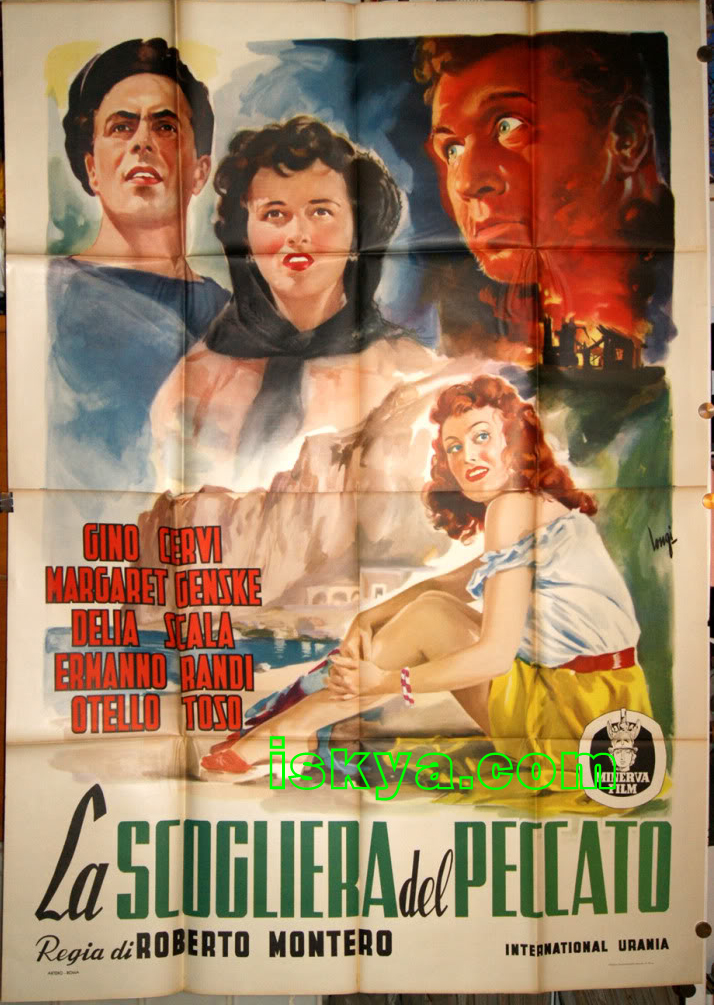 Cover:
Coming Soon
Foto: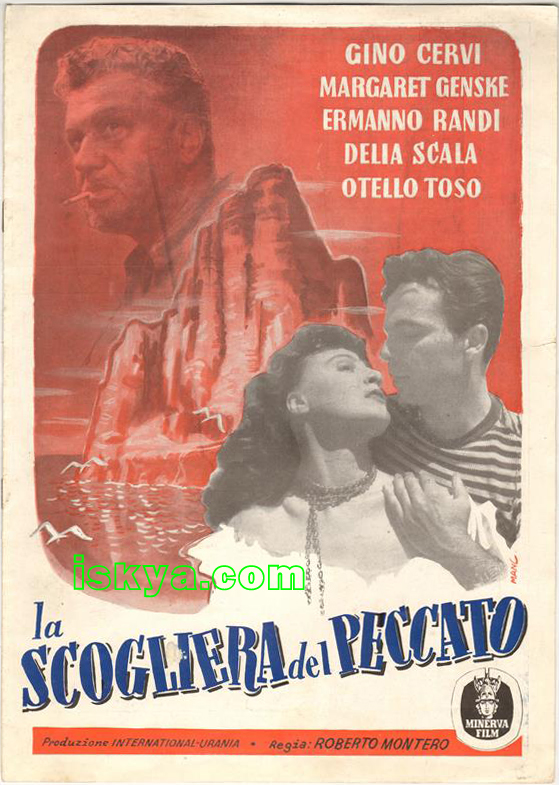 Foto: